Martial Arts
The gift you give yourself to unlock your true potential.
Get in shape & live healthy
Relieve stress
Build self-confidence
Learn self-defense
Bring the whole family! We have enough instructors at each class to divide by age group and skill level as needed.
Join us for a total workout of body and mind.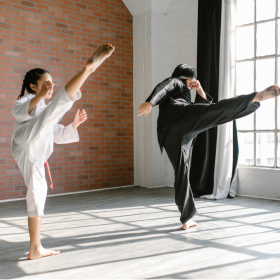 Ages Four Through Adults
Monday and Wednesday
6pm to 7pm.
First Two Classes Free!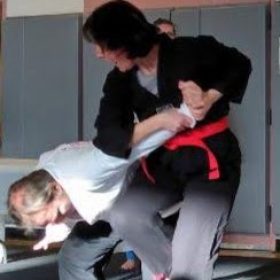 Third Wednesday of every month
June 15 | July 20
August 17 | September 21
6pm to 7:30pm.
$12 per session
Note: We will not have class Wednesday August 10th as we are attending our martial arts summer camp.
Whether you are looking for a traditional Karate or Taekwondo program, a place to practice modern combative technique, or an exercise routine that builds whole-body strength and flexibility, we can get you there.
Need more details before you commit? Check out our Taekwondo or Self-Defense sections for a deep dive.
We're in the Gilpin County Community Center gymnasium every Monday and Wednesday starting at 6pm. If you're in the Black Hawk, Central City, Idaho Springs, or Gilpin County areas, come check out a class and meet our instructors.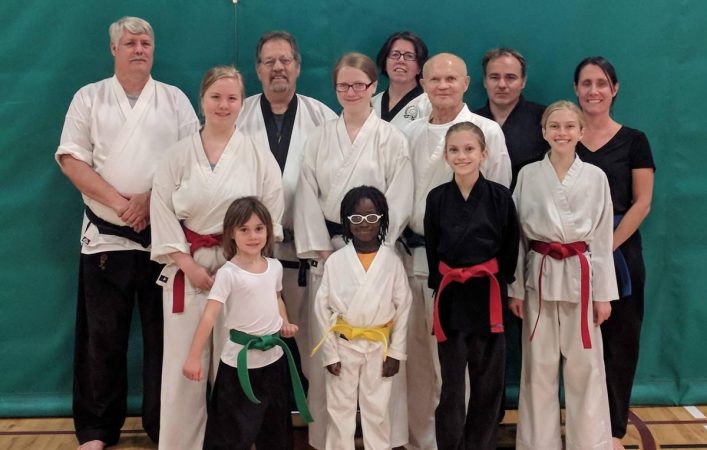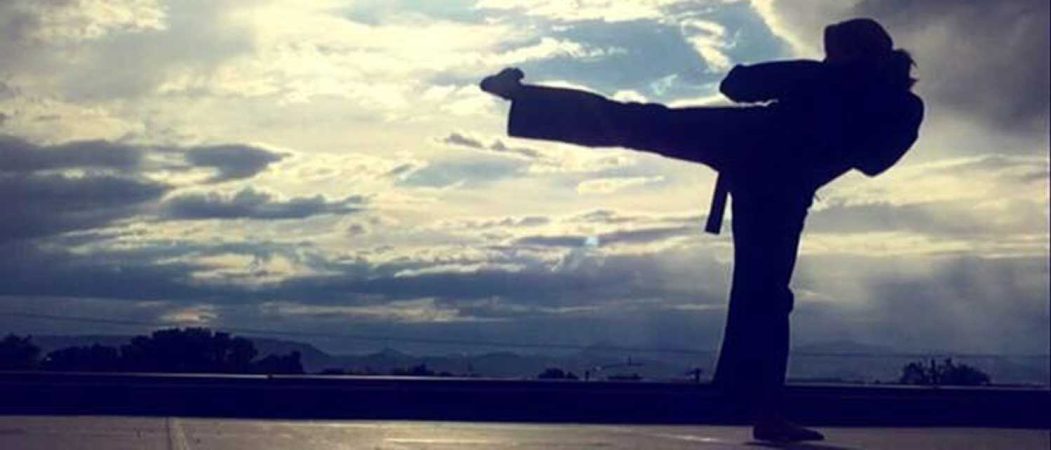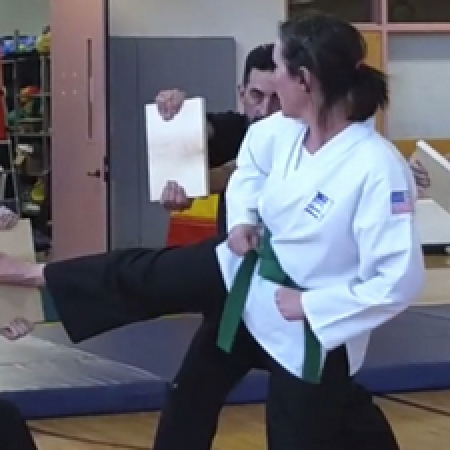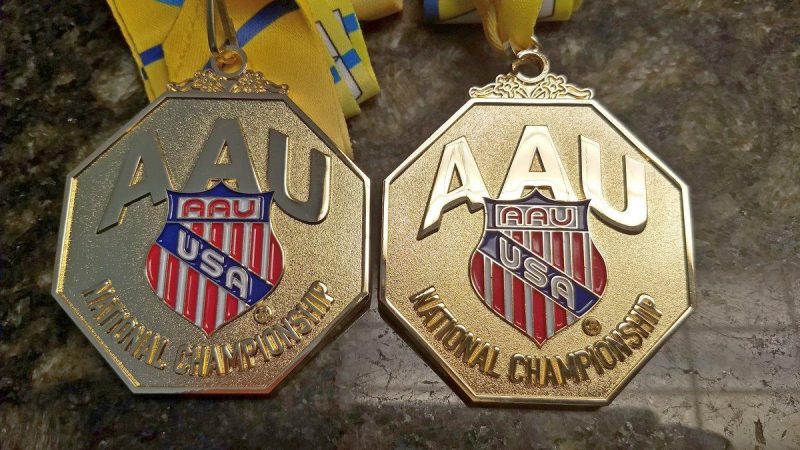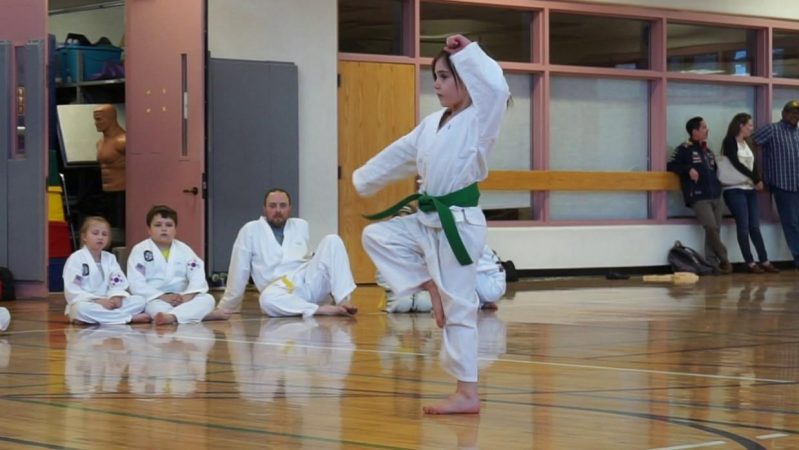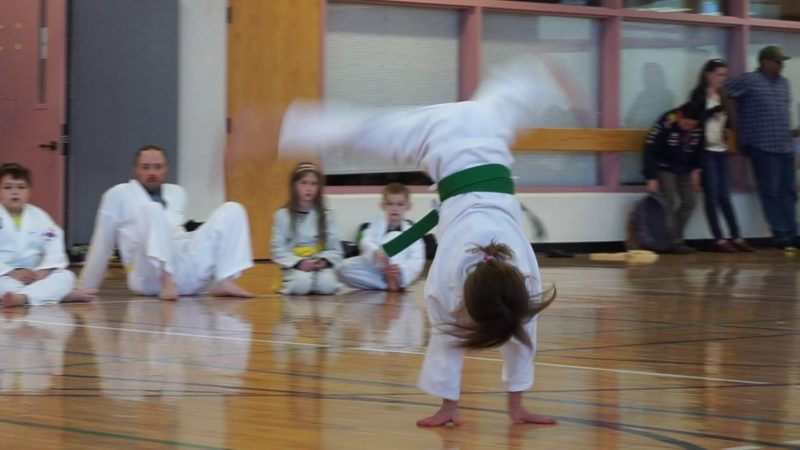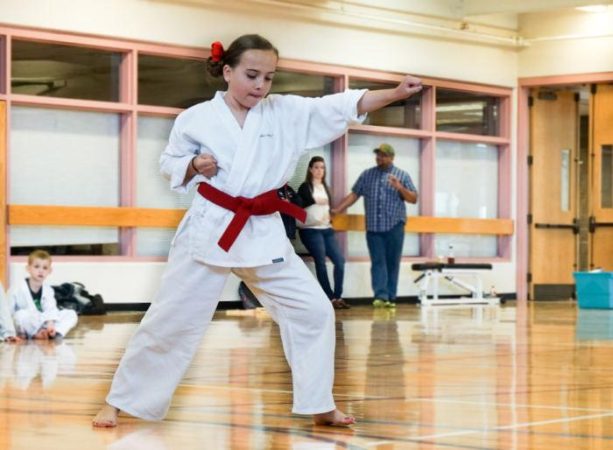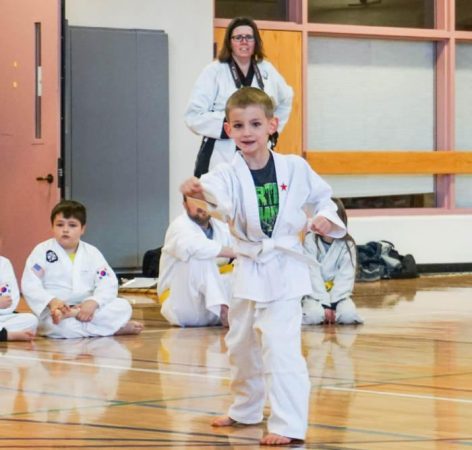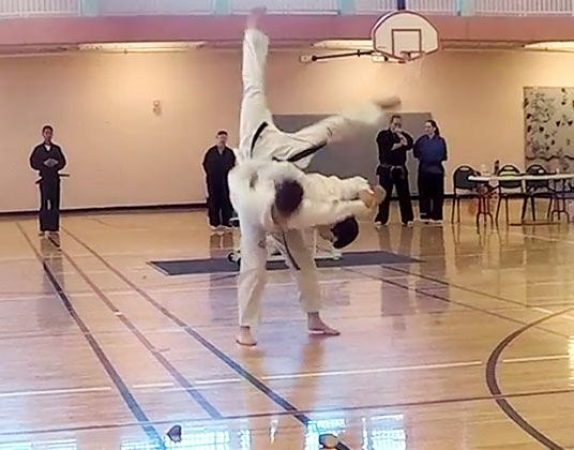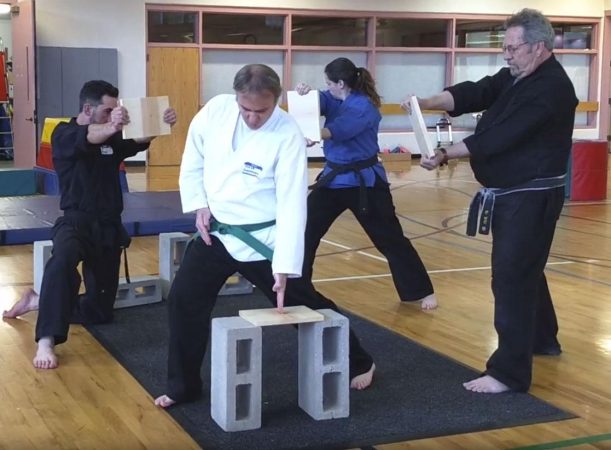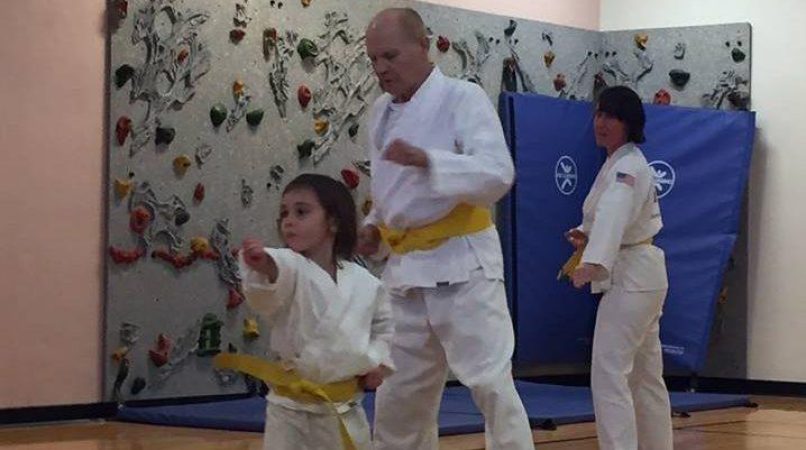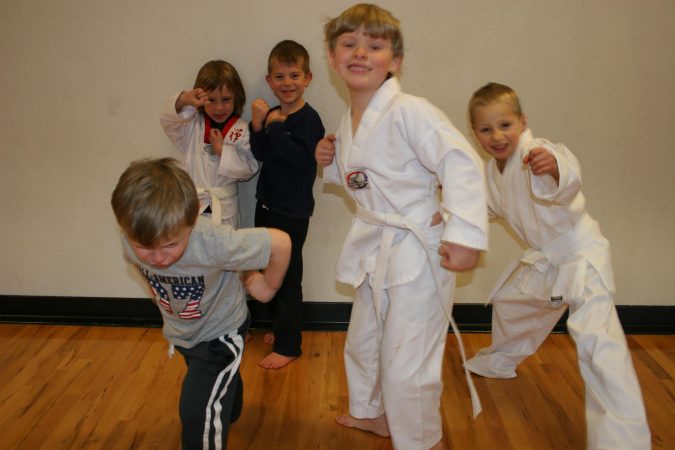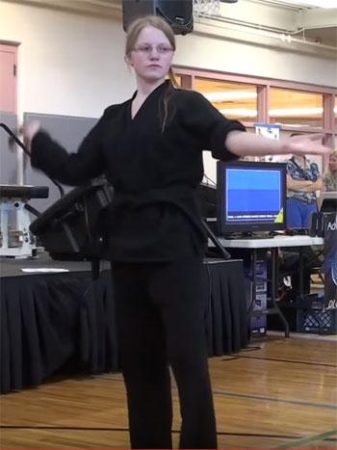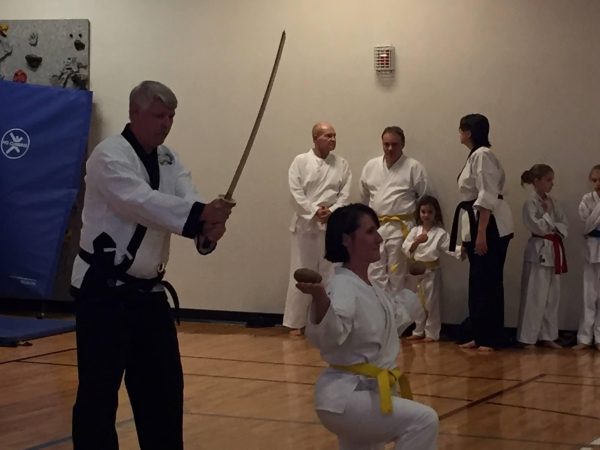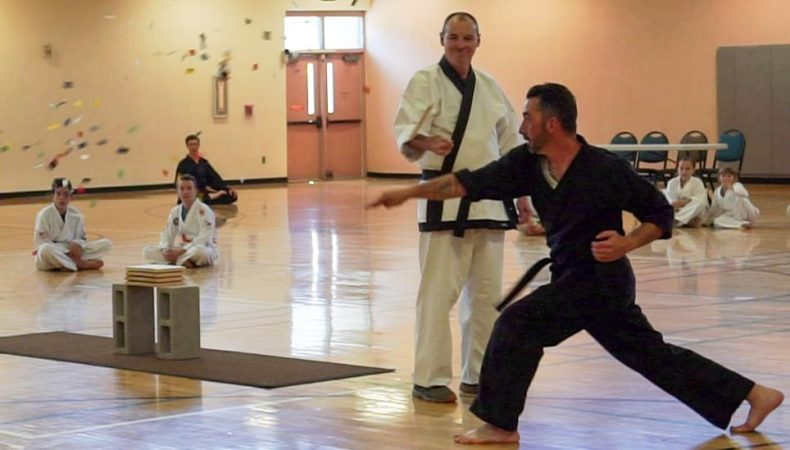 Taekwondo | Korean Karate | Tang Soo Do
Monday & Wednesday, 6pm to 7pm
In the Gilpin Community Center gymnasium, 250 Norton Drive.
First Two Classes Free!

First Family Member: $6 drop-in or $50 for a 10 class punch card

Additional Family Members are Half Price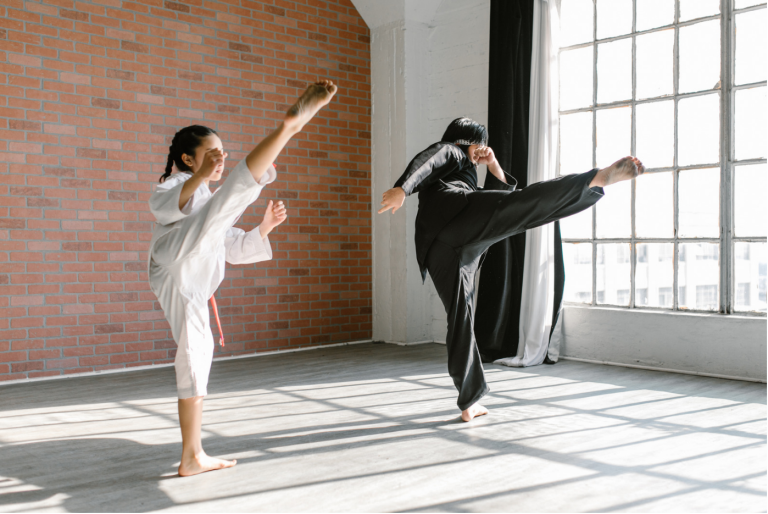 Taekwondo is an activity that is equally physical and mental, providing benefits that reach far beyond merely learning "moves" .
Our Taekwondo program is based on the traditional martial art of Tang Soo Do, also known as Korean Karate. We tailor our classes to the individual needs of our students, considering such factors as age and physical restrictions.
Using traditional martial arts principles, we achieve modern practical benefits tailored to a student's desired outcomes.
Attention Span & Focus
Conflict Resolution
Anti-Bullying
Self-Confidence
Self-Discipline & Respect for Others
Develop Lifelong Fitness Habits
Leadership Skills & Overcoming Shyness
Have Fun & Learn Cool Moves!
Flexibility & Balance
Cardio,  Weight Loss, & Lean Muscle
Hand to Hand Self-defense
Self-defense Against Weapons
Stress Relief
Maintain A Healthy Lifestyle
Confidence Building
Focus Building
Weapons Training
Pressure Point Strikes
Joint Manipulations
Takedowns
Advanced and Aerial Kicks
Participate in Regional Seminars
Compete and Earn Medals in AAU National Taekwondo Championships
Areas of Taekwondo Class Study
Warmup, stretching, & balance
Basics: Blocks, upper body attacks, level one kicks, stances, breaking techniques
Advanced kicks including aerial kicks
Traditional forms
Step-sparring
Self-defense fundamentals: defense against basic grabs, holds, & other aggression. Applying fundamentals to dynamic scenarios
Specialized Self-Defense: wrist technicals,clothing technicals, self-defense against weapons
Vital points and pressure point strikes
Weapons Forms
Groundwork: Falls, throws, sweeps, and rolls
Sparring
Breaking
Martial arts knowledge and history
All students take turns leading class and teaching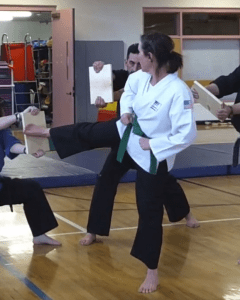 Elizabeth Schwettman
Volunteer Instructor